VACANT Bits #23
on
November 8, 2013
at
2:57 am
Audio clip: Adobe Flash Player (version 9 or above) is required to play this audio clip. Download the latest version here. You also need to have JavaScript enabled in your browser.
Download audio file here: http://www.audioshocker.com/2013/10/14/vacant-bits-23-rain-time
Because of VACANT's long hiatus, Michelle and Heather Nunnelly only speak briefly about their artistic frustrations. Then they go straight off to talking about Rain, Once Upon a Time, and Doctor Who.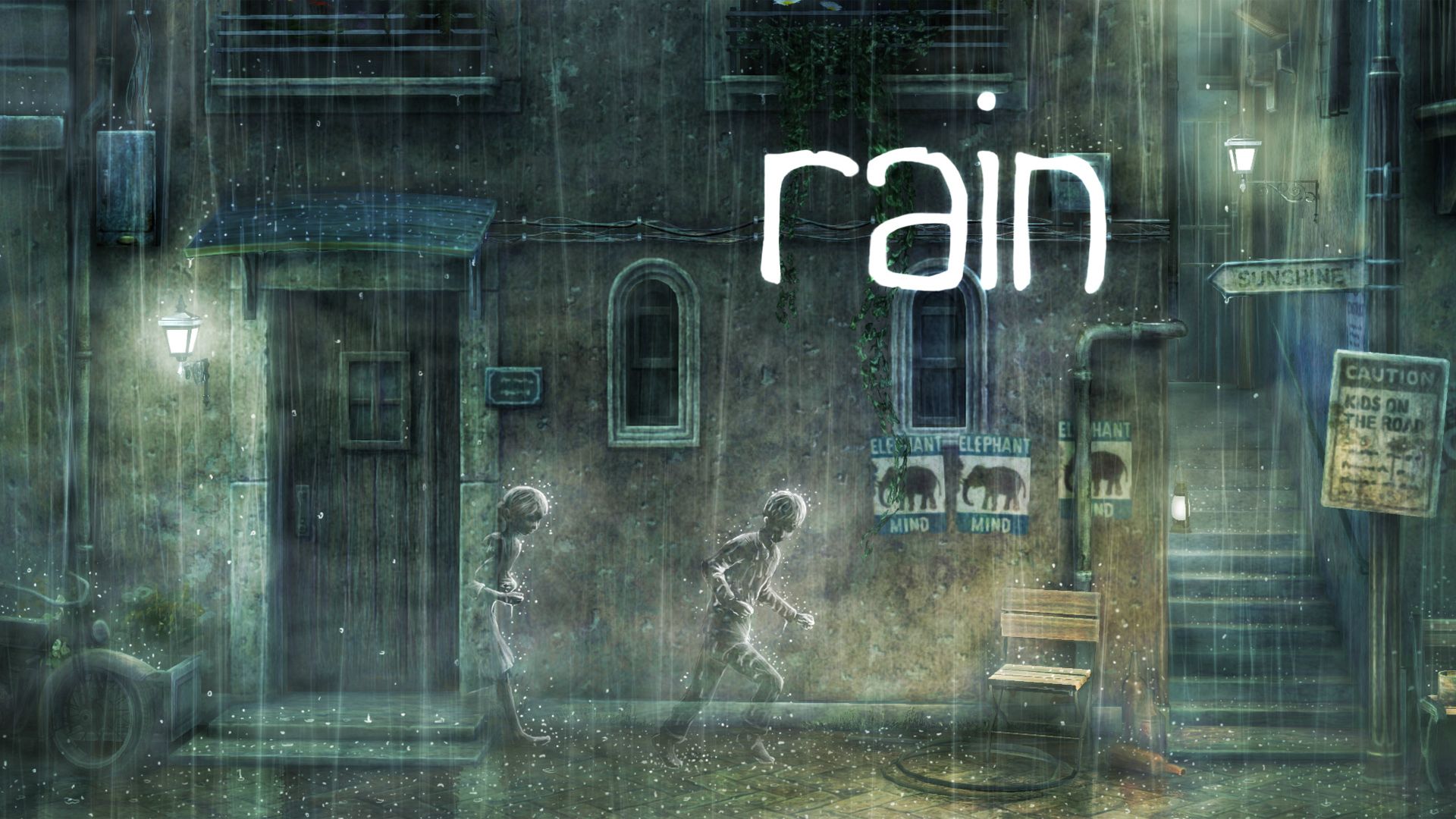 They both think the indie-style video game Rain is very beautiful but a little too easy. Its repetitive storytelling and gameplay don't help a lot with that.
However, as simple as Rain seems, Once Upon A Time is a lot more boring. They complain about how the series starts off strong with unique ideas but quickly becomes a show with no substance. Also, they mention Doctor Who a couple times.